Unlock your full smile potential.
Smile design & jaw function.
A great smile is so much more than just straight teeth.
For best results, the alignment of the whole mouth needs to be carefully balanced: teeth; jaws; joints; and muscles of the face, to provide a long-lasting functional, symmetrical and stable smile.
Just like an aircraft requires careful, systematic assembly and fine tuning of many different parts to remain aerodynamic and safe over many years of flying.
It's important to get your orthodontics completed optimally to reduce your risk of future relapse.
Our mission is for you to go further in life with your best smile.
Specialist orthodontic care for children and adults in Gladesville, Forster NSW and Burnie TAS Australia.
patient centred care
You are our top priority! We delight in helping you achieve your best smile for life.
A great smile includes a functional and balanced bite with free-moving and painless jaw joints. The ability to chew, swallow and speak easily, as well as beautifully aligned teeth is at the heart of each and every orthodontic patient's success.
dr Geoffrey squires
BDS USyd MDSc(Ortho) USyd FICD
Specialist Orthodontist
Geoff has trained extensively in Australia and overseas across a 30+ year career to provide an holistic approach to orthodontics, predictable long-lasting results and his best possible care.
professional training
Geoff is the first certified provider of the Roth-Williams functional Goal Directed Orthodontics (GDO) philosophy system in Australia.
Geoff now offers online and face-to-face specialist orthodontic case guidance, mentorship and training in this progressive orthodontic diagnostic and treatment method.
"Orthodontic success is the ability to smile, chew, swallow & talk effortlessly."
Dr Geoffrey squires | Specialist orthodontist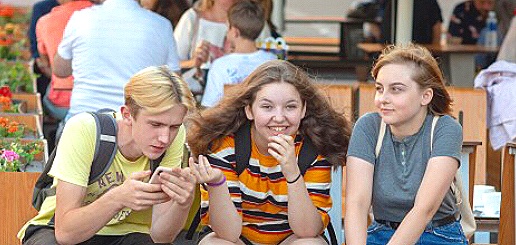 It's always a good time to create the smile of your lifetime.
no referral necessary
All treatment completed exclusively by dr geoffrey squires
childrens orthodontics
The opportunity to harness growth in children can minimise time in braces and help develop their full growth potential for best smile results and bright futures ahead.
adult orthodontics
Adult treatment can help improve the signs and symptoms of jaw joint problems (TMD), create a stable bite and straighten teeth for everyday lifestyle pleasure.
Complete your free smile & function online assessment now.
Are you or your child experiencing any of the following symptoms?
Click the button below to complete your free 1 minute smile & function assessment.
Answering 'yes' to any of the survey questions indicates you may benefit from a full orthodontic initial consult with us.
Enter your contact details at the end of the survey so we can organise a time to discuss your results with you.
Ready to start?
Get smile stability confidence.